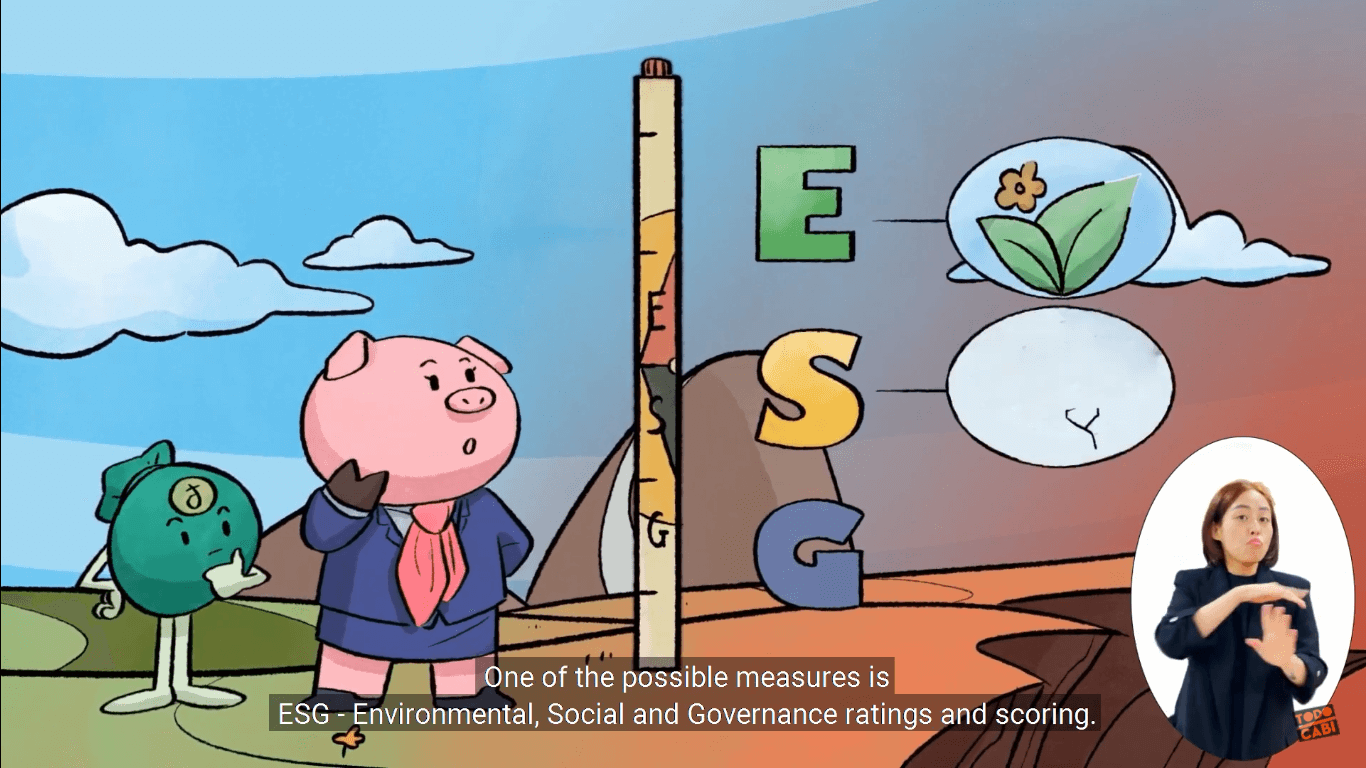 When making investment decisions, investors and fund managers often consider whether a company can grow sustainably. ESG scoring is one of the measures that reflect the sustainable development goals in banking and financial sector.
It is a clear advantage on the journey of sustainable growth if a business takes an interest in ESG criteria. Research has shown that companies applying ESG criteria usually receive support from the community, customers, and from the employees. Sustainable investment is about creating real values, bringing prosperity for all stakeholders in the value chain, and not about short-term gains to attract shareholder and company capital alone.
While it is not the sufficient condition, applying a more suitable measure is a necessary condition and the right first step towards sustainable development and a fair future for all.
———————————————————————————————————————
Fair Finance Vietnam (FFV) is the creation of the collective efforts of several civil society organizations, including the Center for Water Conservation and Development (WARECOD), the Center for Education and Empowerment of Women (CEPEW), the initiative Todocabi, and Oxfam in Vietnam. They are currently active in the field of environmental protection and community development for sustainable development.
For more information, please contact:
Hoang Thu Trang, Programme Officer, Oxfam in Vietnam